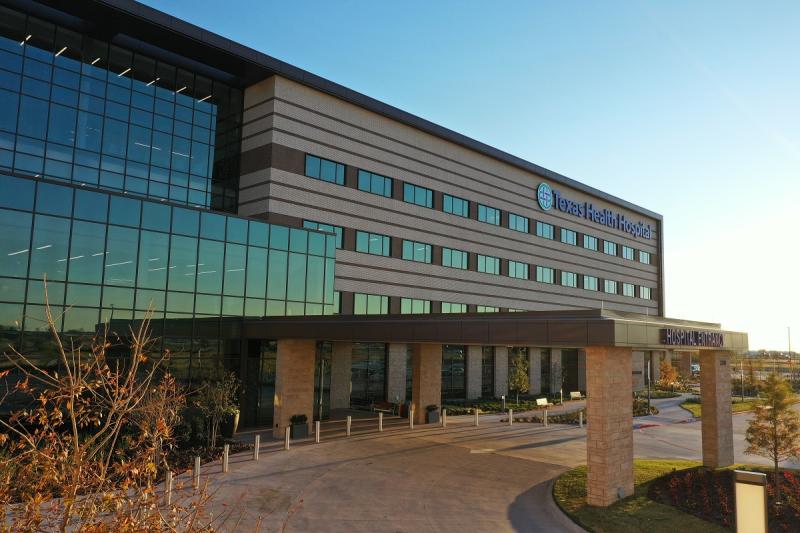 We're Here When You Need Us Most
When an emergency happens, it's natural to feel shaken and unsure about what to do. If you're wondering whether or not the situation calls for you to go to the ER, there are certain conditions and injuries that always deserve emergency care, including:
Complex fractures
Coughing up or vomiting blood
Deep wounds
Extreme allergic reactions
Heart attacks
Poisoning
Serious difficulty breathing
Serious head injury
Severe burns
Stroke
And always — if you experience severe pain without any clear explanation or a sudden downturn in your health — trust your intuition and head to the ER.
Get InQuickER to Feel Better Faster
With InQuickER, we're making it easier than ever to get the emergency care you need for issues that aren't life-threatening. With this tool, you can schedule an emergency room visit online, wait in the comfort of home and arrive at your projected treatment time.
1 items. To interact with these items, press Control-Option-Shift-Right Arrow.
Looking For Reservation Times ...
If the condition or injury is life-threatening or could lead to a disability, call 911 or go to your closest ER.
Texas Health Hospital Mansfield ER Questions and Answers
5 items. To interact with these items, press Control-Option-Shift-Right Arrow
Should I call 911 or go to the ER?

If you're in extreme pain or have a severe injury, ask someone else to drive you to the ER. If you're having a hard time moving or getting in your car, call 911.

How long will the ER wait be?

The number of patients in the ER varies every day. And if it's an unusually busy time, or our beds and rooms are at capacity, there may be long delays.

Here, we use a triage system, which assesses the seriousness of each patient's health care needs, to determine the order in which we see patients. Because critical patients always get priority, we can't give you an estimated wait time. However, we are constantly working to see each patient as quickly as we can.

What should I bring with me?

Bring identification, your insurance information and be ready to share your name, birth date, medical history and your reason for visiting. It's helpful to keep a health information card in your purse or wallet at all times. These usually include information like the name and number of your doctor, medications, drug allergies and advance directives.

What happens at the ER?

When you arrive, we'll get your personal and insurance information and ask you some screening questions about your condition and health history. Then, we'll take your vital signs — height, weight, blood pressure and temperature — and decide how to proceed.

What happens after the ER?

Once you've received treatment in the Texas Health Hospital Mansfield ER, we'll help you connect to the follow-up care you need. If you need to stay overnight or transfer to a specialized facility, we can take care of those arrangements and ensure you're on your way to recovery.