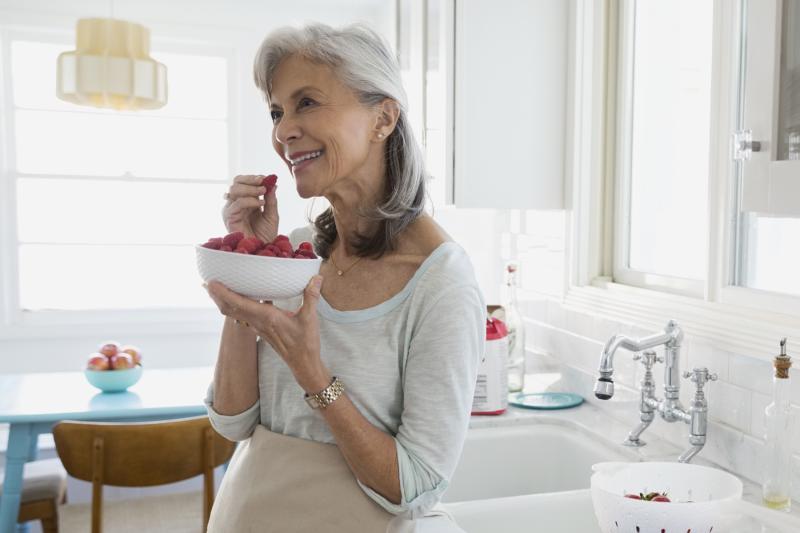 For the Overall Health and Well-being of Our Patients
Whether you managing a chronic condition or facing a new diagnosis, we're here to support you. Our digestive care team uses the latest and most effective therapies available to design a custom treatment plan for your needs.
Performing a variety of minimally invasive procedures, highly skilled surgeons at Texas Health Hospital Mansfield perform laparoscopic and robotic digestive procedures that reduce pain, decrease recovery times and limit complications.
Common Procedures
Gastroenterologists on the medical staff at Texas Health Hospital Mansfield use advanced technologies to perform a wide range of endoscopic procedures in evaluating and managing these disorders.
5 items. To interact with these items, press Control-Option-Shift-Right Arrow
EGD (Esophagogastroduodenoscopy)

ERCP (Endoscopic Retrograde Cholangiopancreatography)

EUS (Endoscopic Ultrasound)

FMT (Fecal Microbiota Transplantation)