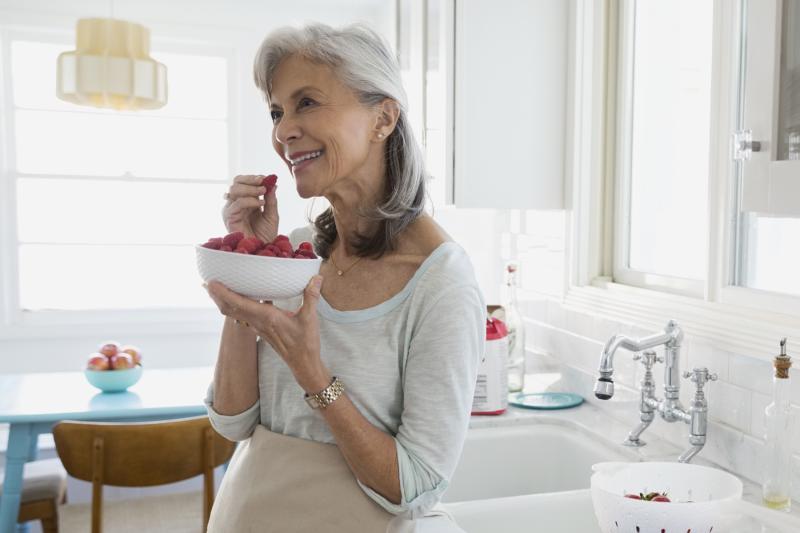 For the Overall Health and Well-being of Our Patients
Whether you managing a chronic condition or facing a new diagnosis, we're here to support you. Our digestive care team uses the latest and most effective therapies available to design a custom treatment plan for your needs.
Performing a variety of minimally invasive procedures, highly skilled surgeons at Texas Health Hospital Mansfield perform laparoscopic and robotic digestive procedures that reduce pain, decrease recovery times and limit complications.
Common Procedures
Gastroenterologists on the medical staff at Texas Health Hospital Mansfield use advanced technologies to perform a wide range of endoscopic procedures in evaluating and managing these disorders.
5 items. To interact with these items, press Control-Option-Shift-Right Arrow
Colonoscopy

A colonoscopy is a screening test for colon cancer which uses a colonoscope connected a video camera and video display monitor to allow the physician to examine the lining of the entire colon.

Colonoscopy is an outpatient procedure that generally takes a minimum amount of time, although it may take longer if polyp removal is involved.

EGD (Esophagogastroduodenoscopy)

Procedure to diagnose and treat problems in the esophagus (food pipe, stomach and duodenum, the first part of the small intestine).

ERCP (Endoscopic Retrograde Cholangiopancreatography)

A contrast medium is introduced through an endoscope in radiology to visualize the common bile duct, the pancreatic duct and the hepatic ducts. This is often done to detect biliary obstruction from stones, tumors, strictures or injury to the bile duct. Gallstones are sometimes retrieved via an ERCP, tissues can be biopsied and biliary or pancreatic stents placed.

EUS (Endoscopic Ultrasound)

EUS combines elements of endoscopy with ultrasonic capabilities. While the endoscope provides access to the interior of the GI tract, the ultrasound component creates images of masses hidden within or on the other side of the GI tract wall.

FMT (Fecal Microbiota Transplantation)

We offer fecal microbiota transplantation (FMT), often referred to as "fecal transplant," a viable, safe, and effective treatment for recurrent Clostridium difficile (C. diff) infection.